Quality Care for Each Patient
EOS exams provide doctors and medical professionals with a clear view of your musculoskeletal condition while keeping your dose of radiation As Low as Diagnostically Acceptable (ALADA). Our imaging technology provides high quality images and accurate 3D measurements used by physicians to make clinical decisions and develop treatment plans for your unique medical needs.
EOSedge uses new Flex Dose™ technology to modulate radiation throughout scans using body morphology. Flex Dose delivers up to an 80% overall radiation reduction compared to the same acquisition without Flex Dose1.
A follow up pediatric spine exam, using the Micro Dose feature, delivers only a week's worth of natural radiation.2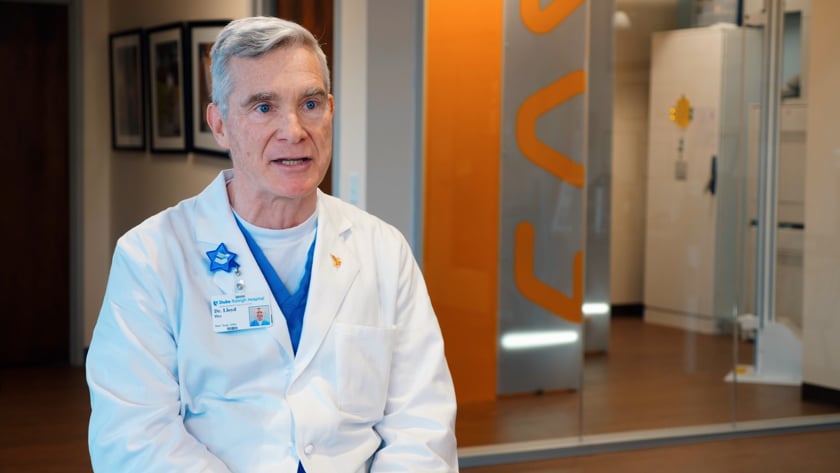 Spine
EOS exams provide a complete view of your spine and 3D visualization when needed, allowing physicians to diagnose, plan treatment, and monitor your condition over time. EOS Advanced Orthopedic Solutions are particularly useful for planning various spine surgical procedures using 3D software.
Pediatric Orthopedics
EOS exams use groundbreaking imaging technology to reduce radiation exposure, uniquely suited to pediatric patients who are more susceptible to the harmful effects. Low dose 2D/3D imaging systems provide fast, safe and comfortable imaging exams for children.
Hips and Lower Limbs
 EOS exams provide complete assessments of the entire lower limbs for understanding alignment and anatomical considerations for lower limb conditions and degenerative wear-and-tear osteoarthritis. Our Advanced Orthopedic Solutions can support your physician in planning treatment for total hip replacement using 3D software. 
Find EOS Systems Locations
Use the locator tool below to find an EOS center or physicians using EOS exams in your local area.
1,2 Data on file: QMS10484 - A